International Cheer Union Member Nations
Next Event
Education

ICU Coach Course
Wednesday - Feb 5th, 2014
ICU provides 3 levels of coaches training and certifications on safety,...

ICU Judge Course
Tuesday - Jan 1st, 2013
ICU has announced the Dates and Locations for training courses in 2013
More
Featured Member Nation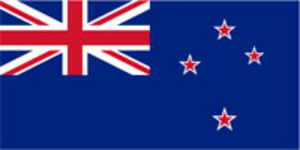 New Zealand
Oceania
NZ Cheerleading Association (NZCA) President: Kimberely Ramsay P.O. Box 94 Westpark Village Waitakere City, Auckland New Zealand
Read More
Like us on Facebook!
Follow us on Twitter!